This post is from our Informed Collector newsletter. If you would like to receive daily briefs about today's finest artists, visit InformedCollector.com for your free subscription.
Informed Collector Recommends:

Stacy Barter
TODAY:
Wednesday, March 21, 2012

Compelling and forceful portraiture is just one of the many outstanding works Stacy Barter is known for.
---
---

Focal Point: Stacy Barter
Visit Stacy Barter's Canvoo Focal Point on the web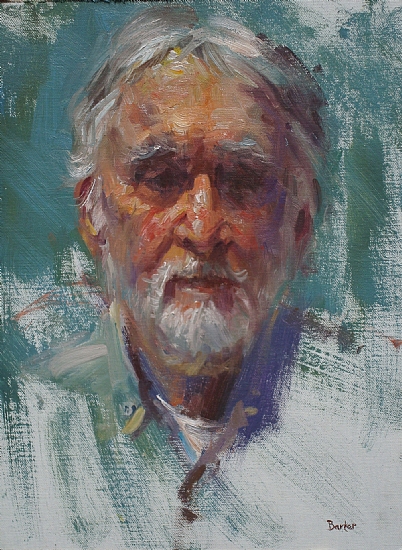 Compelling and forceful portraiture is just one of the many outstanding works Stacy Barter is known for.

- Informed Collector



---
---

Other Web Pages with info about Stacy Barter

Stacy Barter's Main Artist Website


---
Biography
Stacy Barter's oil paintings depict her intense fascination with light and atmosphere. "I am constantly striving to capture depth and dimension in my oil paintings. Working from life, whether it's from flowers or a model is exhilarating and ever changing." "This is my passion, life dedication and contribution".

She resides in Orlando, Florida with her husband Terry and teaches workshops and is on Senior Faculty with Crealde' School of Art in Winter Park.

source: http://www.stacybarter.com/introduction1.htm