Clintavo's Musings on Art, Marketing and Fine Living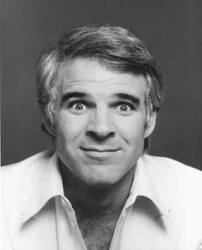 "Be so good they can't ignore you." - Steve Martin
While that may be a particularly hard nut to crack and it may take many thousands of hours of deliberate practice, if you can crack that nut with your art, everything else (marketing, selling, etc) becomes exponentially easier.
Sincerely,
Clint Watson
FASO Founder, Software Craftsman, Art Fanatic
5 Responses to Be So Good they Can't Ignore You
Carolyn Hancock
via faso.com
9 months ago

Pastel and People. That was my original focus toward the lofty goal of Be So Good. Along the way I ventured into other subjects for various reasons, but finally realized that figurative work is what I most enjoy. Now it's back to learning: Re-reading Schmid, Silverman and Kelly books; painting more and trying to understand WHY something is wrong; using the solutions offered in a critique by Bill James. So there's a glimmer of hope and optimism every time I approach the easel that the "everything else" will eventually take care of itself.