As part of our ongoing journey to provide our members with beautiful and unique websites, our development team has been hard at work coming up with fresh design ideas. They've brainstormed, checked out trending designs everywhere and listened to your suggestions in order to create some of our best templates yet.
If you follow Clint Watson on Twitter, I'm sure you noticed his announcements about the 3 totally custom websites we've done. If you missed them, we've handcrafted sites for David Cheifetz, Zac Elletson, and Tibor Nagy. What, exactly, does this mean for you? A lot of our design team's inspiration for these 3 innovative websites will be found in the next 7 templates we release.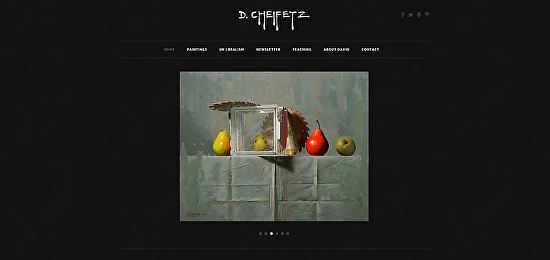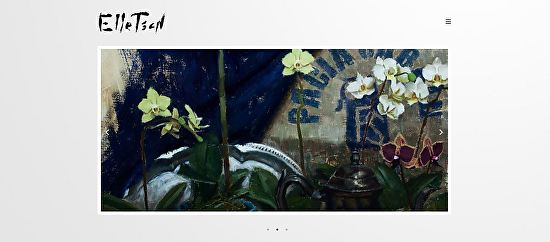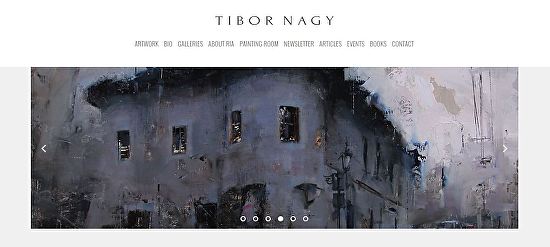 I encourage you to take a look at their sites and see everything we've been inspired to do. We're just really beginning to hit our stride and we are feeding on the excitement and creativity to continue giving you the designs you need to showcase the art you create.
We're always happy to share the release of a new template with you, however, we're really excited about the upcoming designs. We're hoping you'll share in our excitement, as well, because we've released the first design into beta and the rest will follow in the next several months.
Beautiful. Simple. Empowering. Exactly as we promised.