It's been a little while, but we're ready to showcase some new color palettes for your FASO website. Including the color palettes we're talking about today, FASO is up to 616 different color and template combinations - there's definitely a design combo perfect for your art ready to be discovered.
Orchid
As lovely and delicate as its namesake, Orchid is a beautiful palette of lush purple hues. This palette combo gives your website soft touches of color without being washed out or weak.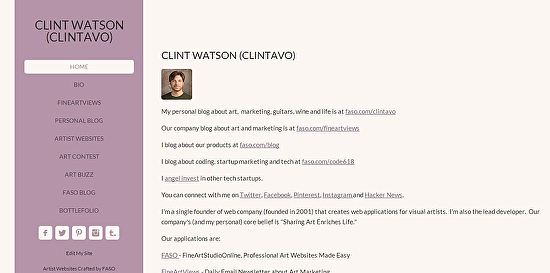 Aura
Aura is a very fresh color palette beautifully pairing blue and peach tones with a gorgeous purple hue. It's a striking palette without being overwhelming or flashy.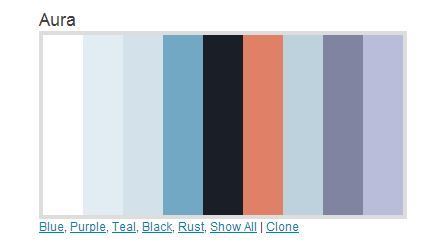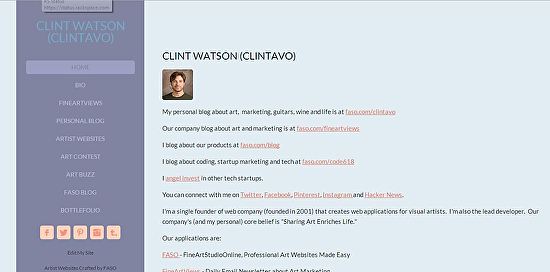 Sprinkles
A popular color combination of reds and teal, all held in place by lovely shades of neutral, Sprinkles is a lively color scheme that can give your site a contemporary fun look.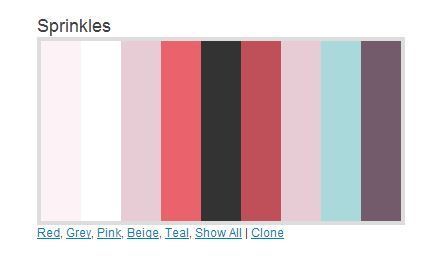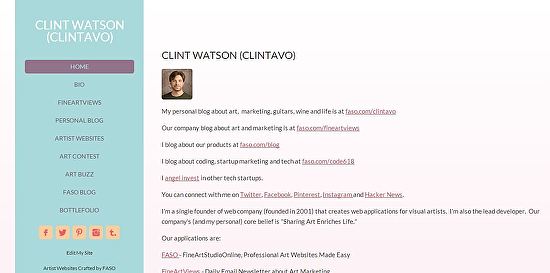 Chocolate
Do we ever really need convincing that chocolate is a good thing? Every shade from milk chocolate to the most decadent dark chocolate is included - displaying your masterpieces in a rich, lush, appetizing manner.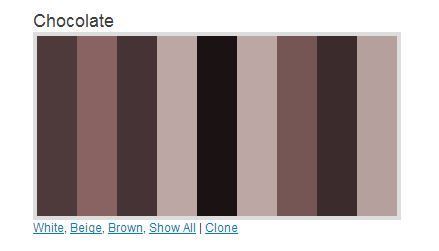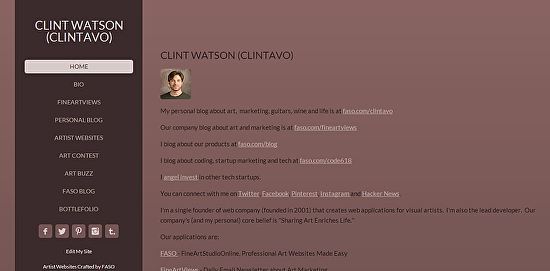 Dawn at Sea
If you've ever awoken to the brilliance of dawn while at sea, this color scheme will hold a special place in your heart. The beauty of the sun and the brilliance of the water have been incorporated into this palette and it's sure to be as lovely with your art as it is in life.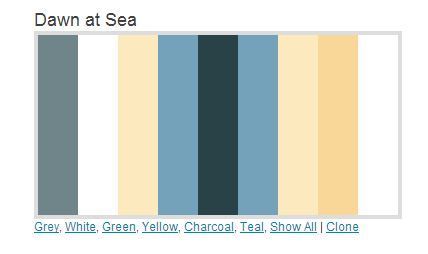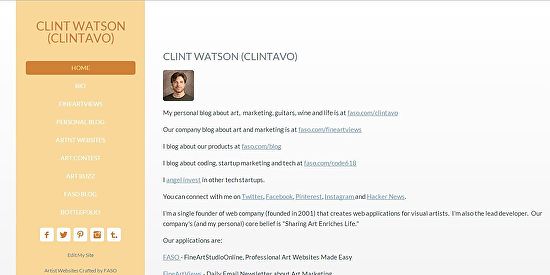 ***************************************************************************************
If you'd like to try out any of our new color schemes, it's quick and easy to make the change.
Login to your control panel home -->Design (top row of navigation icons - 4th from right) -->Choose or Create a Different Color Palette -->Click on Show Newest -->Choose your palette.
If you like one of these color schemes but it's not just quite right for you, please remember that you can clone any of these color palettes and edit it until it's perfect for your site. Click here if you need a refresher course on our color palette tutorial.