Previously, we posted an article about the new e-commerce button choices. After some thought and a few questions from our readers, we decided to go a little more in-depth about the Large and Small buttons - including the ability to match the buttons to your site's color scheme and the options for button text.
Two Sizes - Large and Small
The large and small purchase buttons are simply clean buttons designed by FASO. By designing our own purchase buttons, we can offer purchase buttons that are more aesthetically pleasing and have some ability to be customized to your preferences.
As a refresher, here's how to select these buttons for your site:
Control panel home >>Commerce >>Purchase Button Style >>Select either Large or Small >>Save changes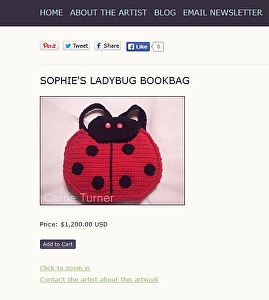 Small - FASO designed purchase button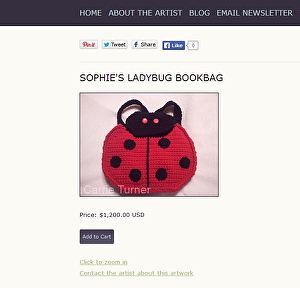 Large - FASO designed purchase button
Color Matching Capabilities
One of the features of the large/small purchase buttons is the ability to match the buttons to your site's color scheme. The above buttons are shown using the Blueberry color scheme and the image below is shown using the Orchid color scheme. Whether it blends or contrasts, depends upon the scheme you're using.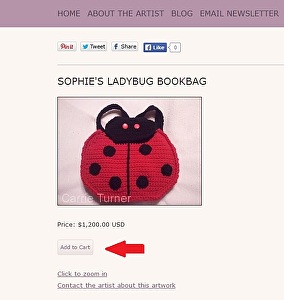 orchid color scheme
To turn on the color matching feature, start at control panel home and then click commerce. If you've already set up your PayPal account, you'll see an option to turn on color match. Be sure to save your changes.
Want more control of the button color? You can manually edit them.
Control panel home >>Design >>Choose or Create a Different Color Palette >>Scroll down to your current color palette >>Click Clone. Cloning the palette allows you to edit the color scheme without affecting the original palette design.
Rename your cloned palette. Then, scroll down until you see Image Asset Styles. Click the plus sign to open that segment of the palette editor. Edit the options that say:
asset.soft.background and asset.soft.foreground
Click the palette to see the colors used in your current scheme. Once your choice is made, click "apply to site" and save your changes.
Wording choices
The large and small purchase buttons also have 3 choices on wording: Purchase, Buy Now or Add to Cart.
To edit the wording on the purchase buttons, go to the commerce screen and select your wording choice from the Purchase Button Text dropdown. Again, remember to save your changes.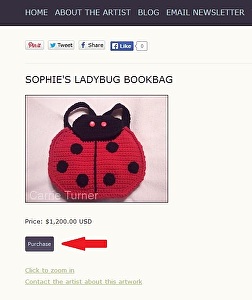 Purchase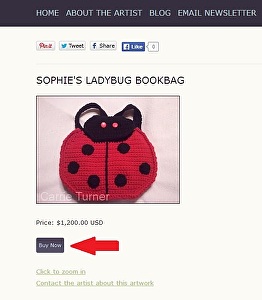 Buy Now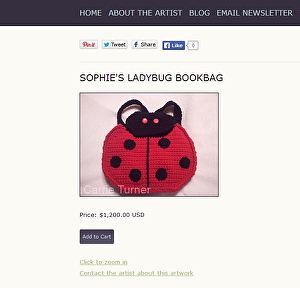 Add to Cart
Two styles of buttons, three wording options, and nearly unlimited colors - your purchase buttons can now make whatever statement you want them to. The choice is yours.
Have fun selecting a purchase button that makes you happy - then, get back to the studio and create some amazing art!