In our latest batch of new color palettes, we're seeing a broad range of color choices and a bit of a food theme. If you've been looking for a fresh new look for your site, surely you'll find one of these to your taste.
Blueberry
As refreshing as its namesake, Blueberry is a wonderful option for anyone wanting a contempory color scheme but without the coldness that some of the more modern palettes offer. Blueberry is an inviting and lovely choice.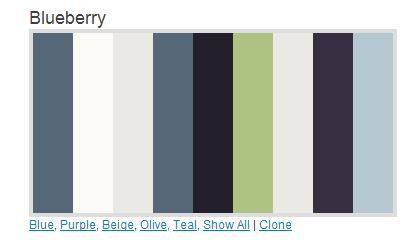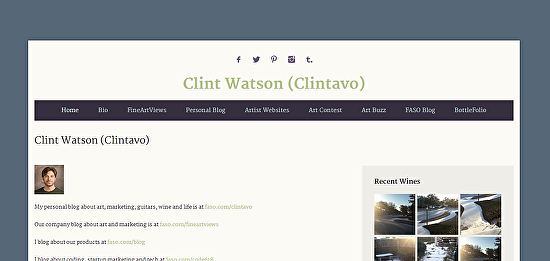 Cider
Warm, delicious and just a bit of spice - that perfectly describes the new Cider scheme. The beige shades perfectly offset the red, rusty colors and the grey is just dark enough to hold it all together.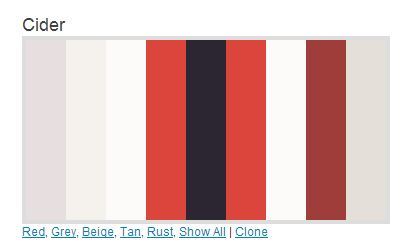 Cocoa
This palette reminds us of warming our hands around a steamy, frothy mug of chocolately goodness...yum. The dark elements tie in wonderfully with the lighter colors and give off a satisfying, comforting effect.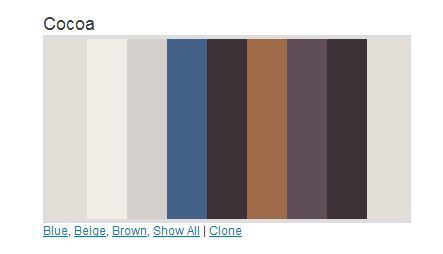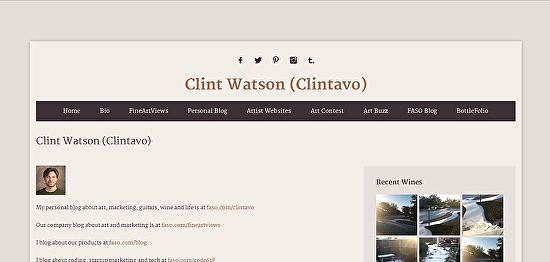 Rose Petals
Like the fragrant, flowering bush, this color palette is seemingly delicate at first glance but a closer inspection shows inner fortitude and durability. The lightest pinks are strengthened by the more grounded greens and and even a slight touch of black to give a perfectly balanced appearance to your site.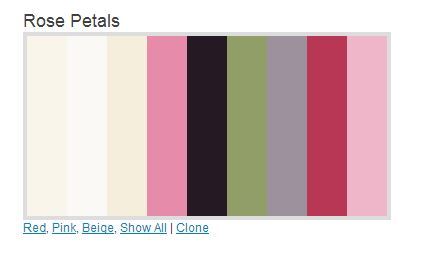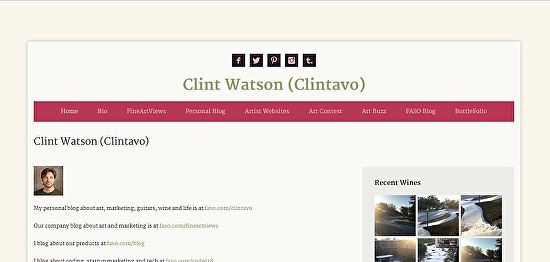 Sherbet
Keeping a food theme going here, Sherbet is full of fun, summery colors designed to invigorate and excite viewers. If you're looking to lighten the look of your site just in time for the changing of the seasons, Sherbet will definitely grab your attention.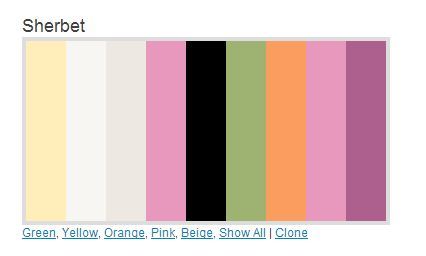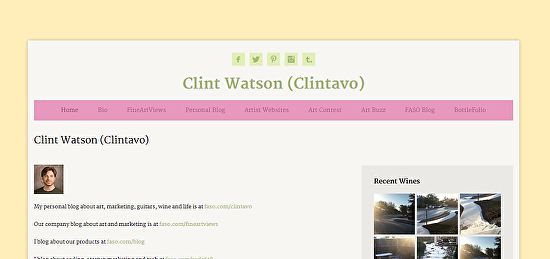 Snowfall Grey
This color palette is destined to become a classic favorite. Understated blues and greys are the perfect compliment to the neutral white and black of this scheme. Clean and contemporary - a timeless backdrop for your masterpiece.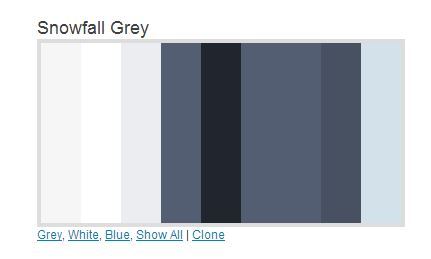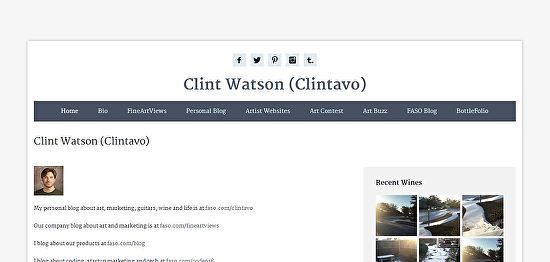 ***************************************************************************************
If you'd like to try out any of our new color schemes, it's quick and easy to make the change.
Login to your control panel home -->Site Design Center -->Choose or Create a Different Color Palette -->Click on Show Newest -->Choose your palette.
If you like one of these color schemes but it's not just quite right for you, please remember that you can clone any of these color palettes and edit it until it's perfect for your site.