A major convenience in having a website to display your art is the ability for viewers to buy art directly from your website. To do this, your site needs to have an e-commerce option available. The option to link your PayPal account and set up Buy Now buttons has long been a feature of your FASO control panel but some users weren't happy with the look of the Buy Now buttons and requested a more modern look or to be able to change the wording of the button itself.
The development team was recently able to look into updating the PayPal buttons and we're happy to say there are now 4 button options and 3 choices of wording to choose from.
Of course, the original Buy Now button is still an option. It is listed in the control panel as PayPal Classic.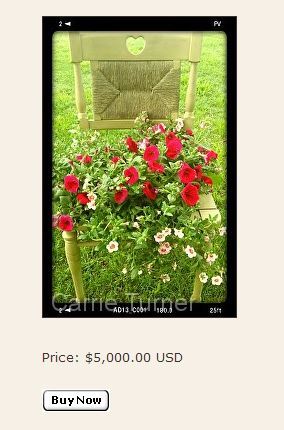 PayPal Buy Now button - classic style
The second option is Paypal Modern.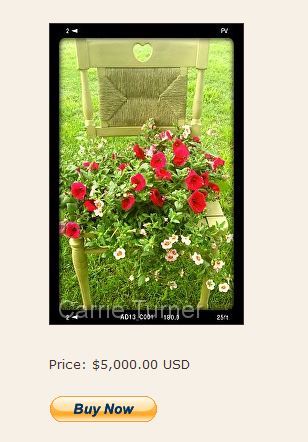 PayPal Buy Now button - modern style
The third and fourth options are similar to the PayPal Classic button but one is smaller and the other is larger.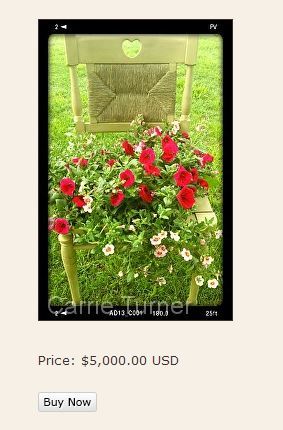 PayPal Classic button - small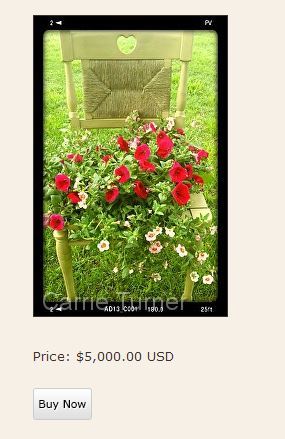 PayPal Buy Now button - large
In addition to being able to choose what button style you'd like, with the exception of the PayPal Classic button, you can also choose 3 options for the wording... Buy Now, Purchase, and Add to Cart.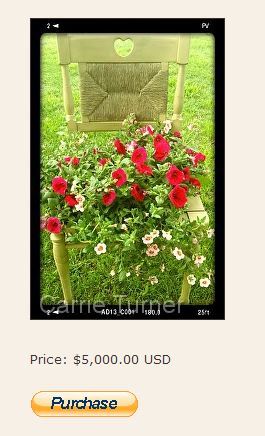 PayPal Buy Now button - modern style, wording changed to Purchase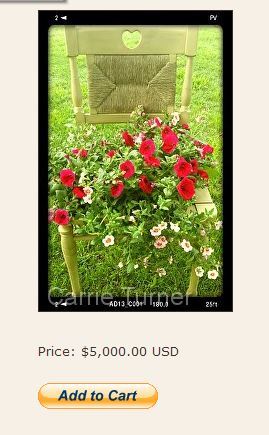 PayPal Buy Now button - modern style, wording changed to Add to Cart
If you're ready to update your PayPal buttons, here's how:
1. First, from control panel home, click the Commerce icon in the upper row of navigation icons.

Next comes the choosing of the button type and the wording.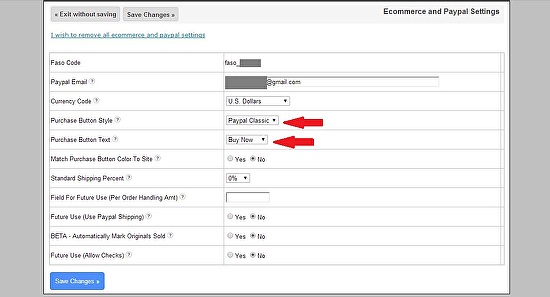 This is also the screen where you can choose your currency code, set up shipping percentages and see what we've got slated for Future Use. Remember to save your changes when done. You may also have to hit refresh on your website to see the buttons update.
*If you choose a button style of 'PayPal Classic' or 'PayPal Modern,' you can't match your site colors because the buttons will use PayPal branded colors. If you want to match your site colors, choose the 'small' or 'large' button style.
*If you choose 'Paypal Classic' the only text option available is 'Buy Now.'
*These buttons work for any singular artworks, as well as items in multiple amounts (like DVDs). For those of you that have print/multiple size options, you'll still need to set up a custom button for that purpose.
Click here
if you need those instructions.