Our development team has been color crazy lately and we have 7 awesome color palettes to share with you today.
Dusty Leaves
This palette showcases the color brown in all its rich shades. From a deep, dark brown to it's lightest counterpart, tan, Dusty Leaves is a magnificent color scheme for anyone wanting a style with traditional, yet luxurious colors.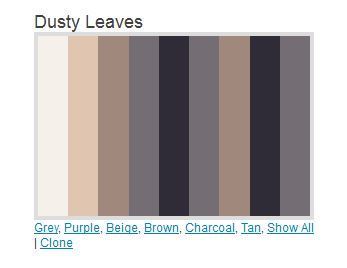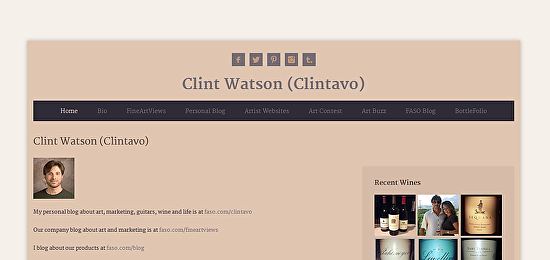 Simplicity in Blue
True to its name, Simplicity in Blue is a remarkably minimalist color palette and yet, it's a cool breath of fresh color. It's clean and crisp with just the right touches of blue to soften the starkness of the white.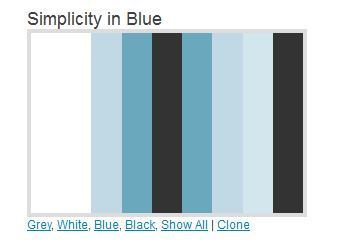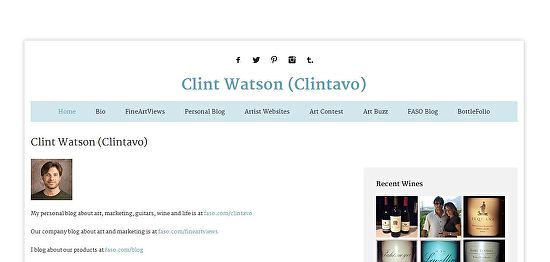 FASO-ish
If you've liked our main site color scheme, this could be the palette for you. This scheme was inspired by the colors of FASO.com but reconfigured to highlight your art in the best way possible.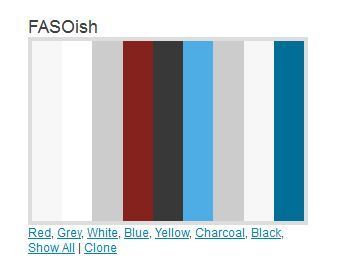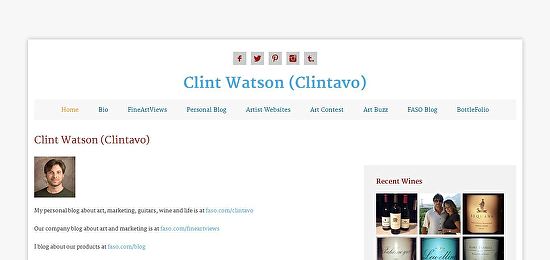 Haybale
Fresh and wholesome, Haybale offers a more neutral tone to your site's color scheme but the generous pops of blue, gray, and white keep it from being boring or monotonous.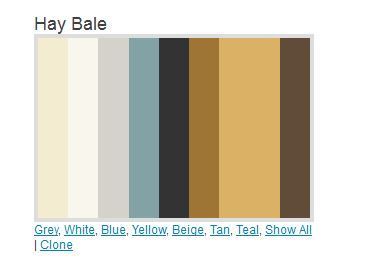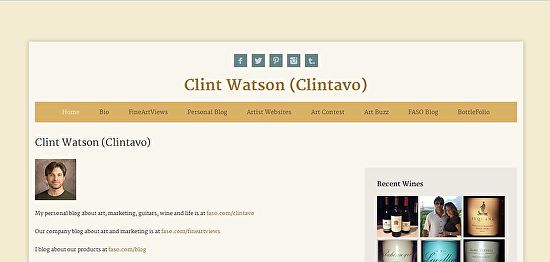 Berry
Reminiscent of a bowl of freshly picked raspberries, blackberries, and blueberries served with a decadent dollop of sweet cream, this site style showcases your art in an elegant and timeless visual delight.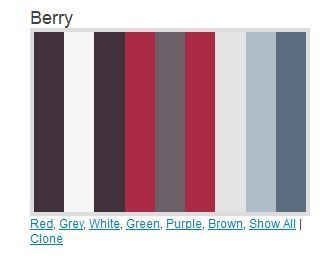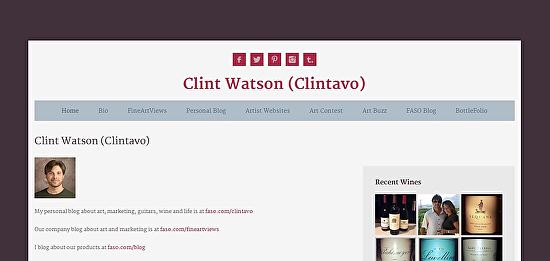 Flora
Lovely lavenders and lilacs grounded with dark neutrals will give your site a contemporary and fun makeover. The purple base is kept from being too overhanded by using the darkest colors sparingly and by perfectly paring the lightest purples with contrasting elements.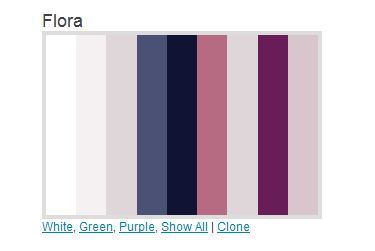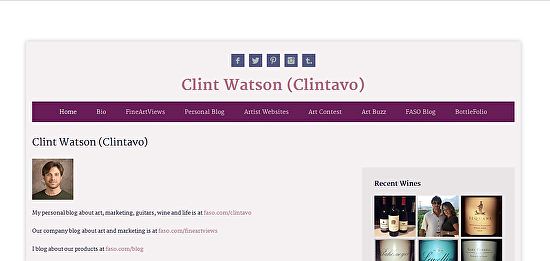 Droplet
A whimsical scheme with refreshing pinks, teals, and purples, Droplet will clothe your site an enthusiastic, joyful array of color. Exuberant shades of fun as a backdrop for your art - it's sure to inspire a masterpiece.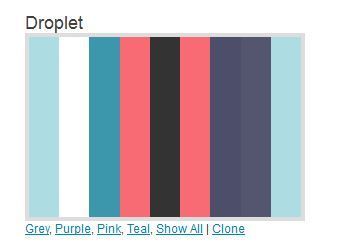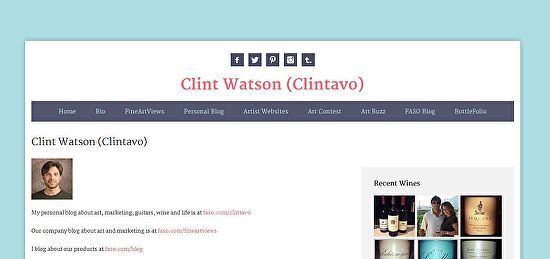 Wow - our hats are off to the development team...the new color schemes are great and sure to showcase your art in its best light.
***************************************************************************************
If you'd like to try out any of our new color schemes, it's quick and easy to make the change.
Login to your control panel home -->Site Design Center -->Choose or Create a Different Color Palette -->Click on Show Newest -->Choose your palette.
If you like one of these color schemes but it's not just quite right for you, please remember that you can clone any of these color palettes and edit it until it's perfect for your site.