Just in time for the changing of the seasons, our developers have released 4 new color schemes to compliment your FASO website.
Autumnal
Smooth colors reminiscent of pumpkin pie, crisp fall days, delicious apple cider, and cozy jackets, with a contemporary punch of lightness and warmth.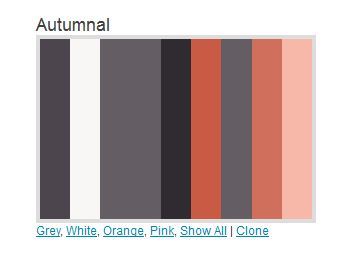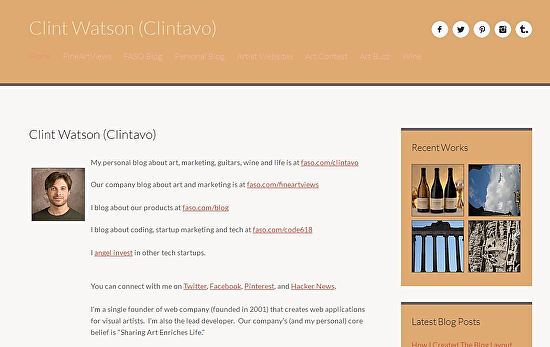 Dusty Rose
A lovely color combination of varying shades of rose, this color scheme is beautiful in color with just a few hints of neutrals to keep it from being overwhelming.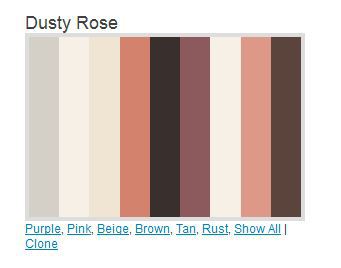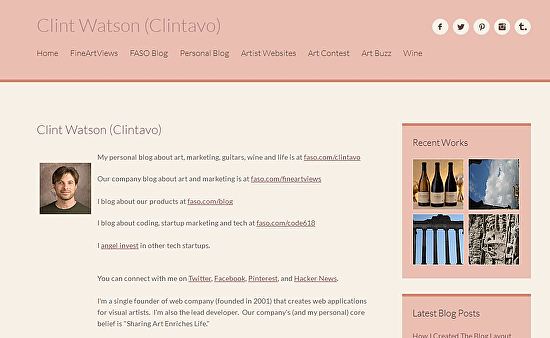 Earth
A grounded, solid color scheme without being overly dark or masculine thanks to the clever use of lighter neutrals and that lovely pop of green.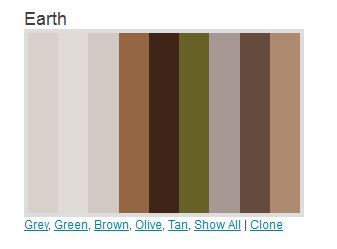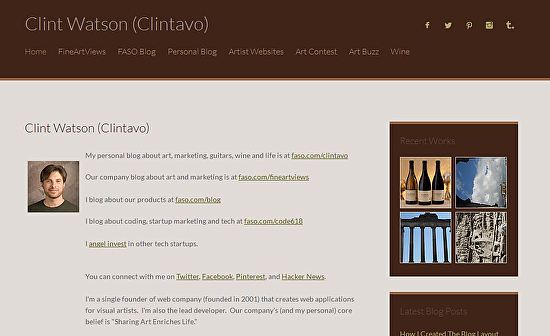 Mirabello Bay
Ocean breezes, salty spray, and the sound of gulls flying overhead come to mind. This is a light, airy combination of blues and greys held together by a vivid red - fresh and clean, with a touch of the modern thrown in for good measure.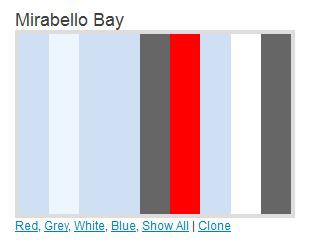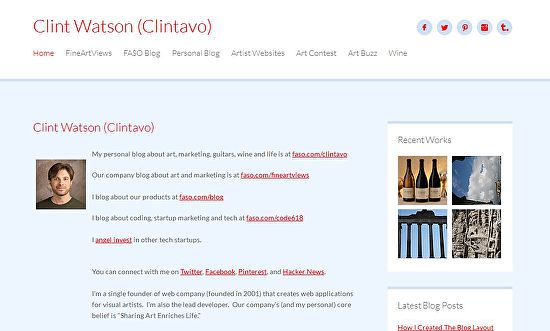 ***************************************************************************************
If you'd like to try out any of our new color schemes, it's quick and easy to make the change.
Login to your control panel home -->Site Design Center -->Choose or Create a Different Color Palette -->Click on Show Newest -->Choose your palette.
If you like one of these color schemes but it's not just quite right for you, please remember that you can clone any of these color palettes and edit it until it's perfect for your site.