In our 4th post of the Getting to Know FASO's Awesome Support Team series, we're talking to FASO's paragon of patience, Marsha Robinett.
FASO's support team is made up (mostly) of artists who work out of their homes on a independent contract basis, many of them also FASO customers. This works out great as it allows our awesome independent agents the flexibility to pursue their own art career, pursue other opportunities, supplement their income, while also connecting with other artists via their contract with FASO. If you'd like to learn more about this, you can read more details here.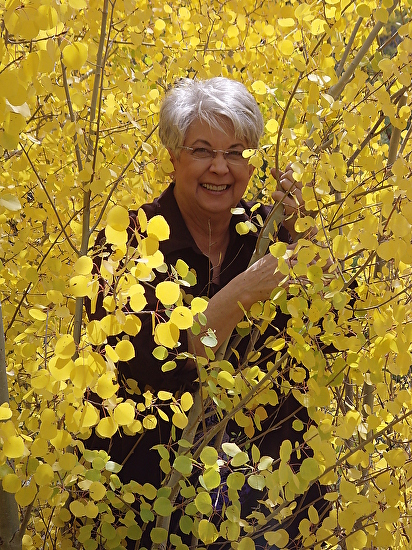 You have a sort of infamous start at FASO...please tell how that came about.
To understand how I got my start with FASO, you need to know where I came from. First of all, I grew up when girls were taught to be mothers not career women. As a youngster, I always had a pencil in my hand and could be found drawing anything that would stand still long enough. However, as I tell people, when I discovered boys I lost my pencil!
I married, had a daughter and settled into the life I had been groomed for. Never being quite satisfied as a homemaker, I was always doing 'something else'. In the early years, it was to supplement our income. Later on, it was to stimulate my mind.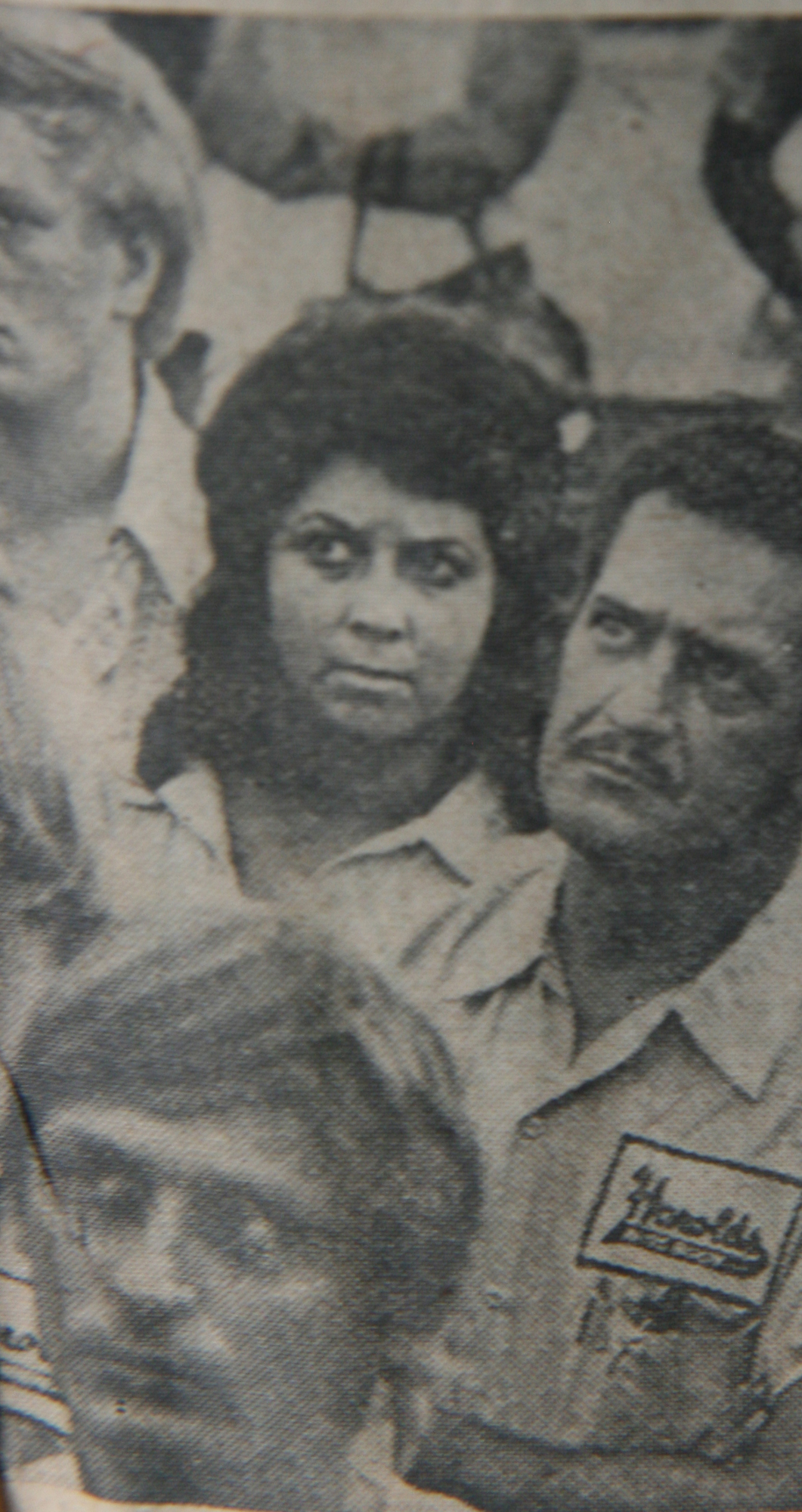 A hint at what one of Marsha's interests were...keep reading to find out.
I sold Tupperware, made custom draperies and learned to recover furniture. I stomped the streets as an Avon representative. I raised and showed Standard Schnauzers. When my daughter opened her bakery, I was her 'official' cake decorator. I got my Cosmetology license in 1970 and am still a working hairdresser today.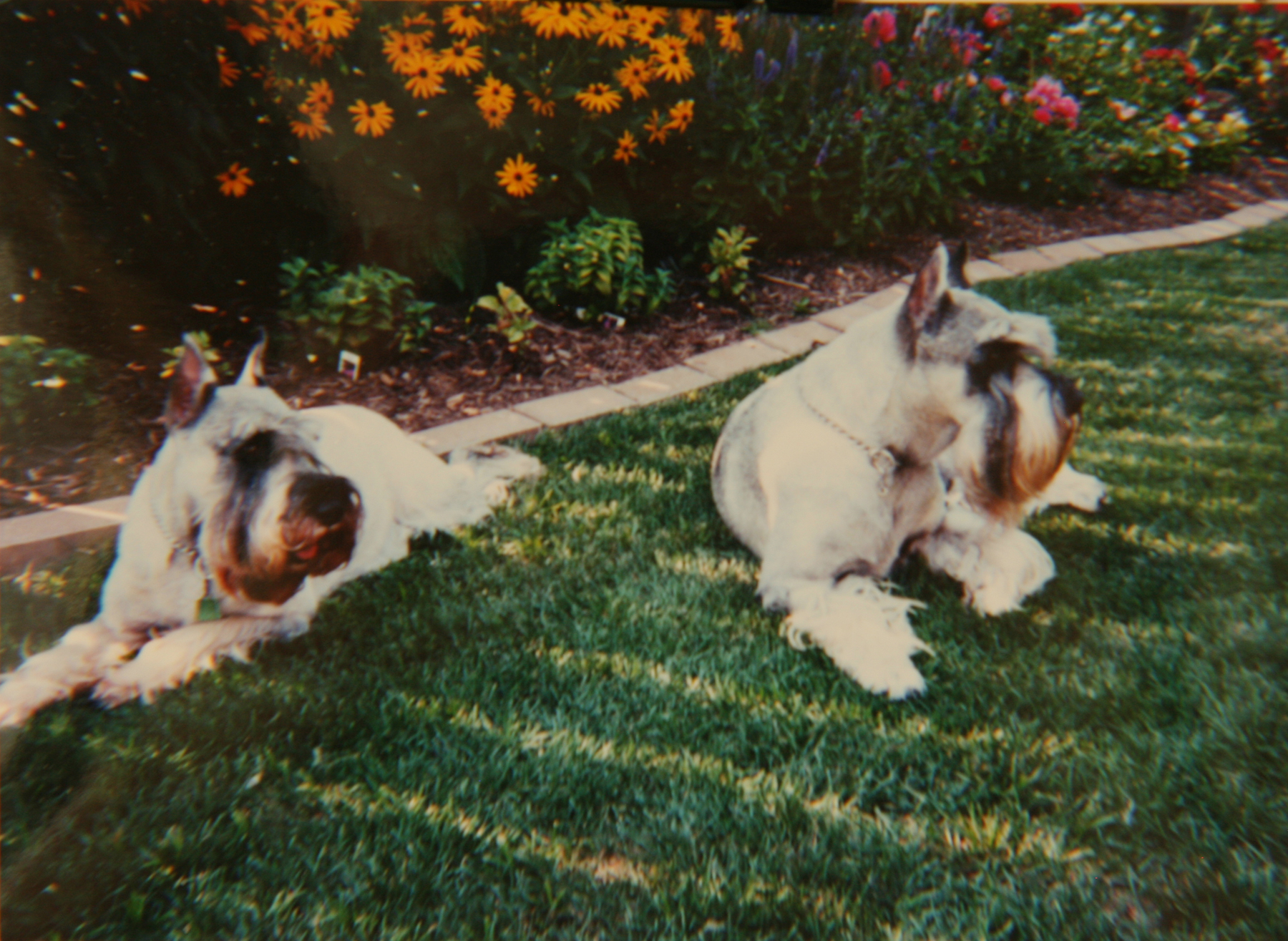 Alexis and Conrad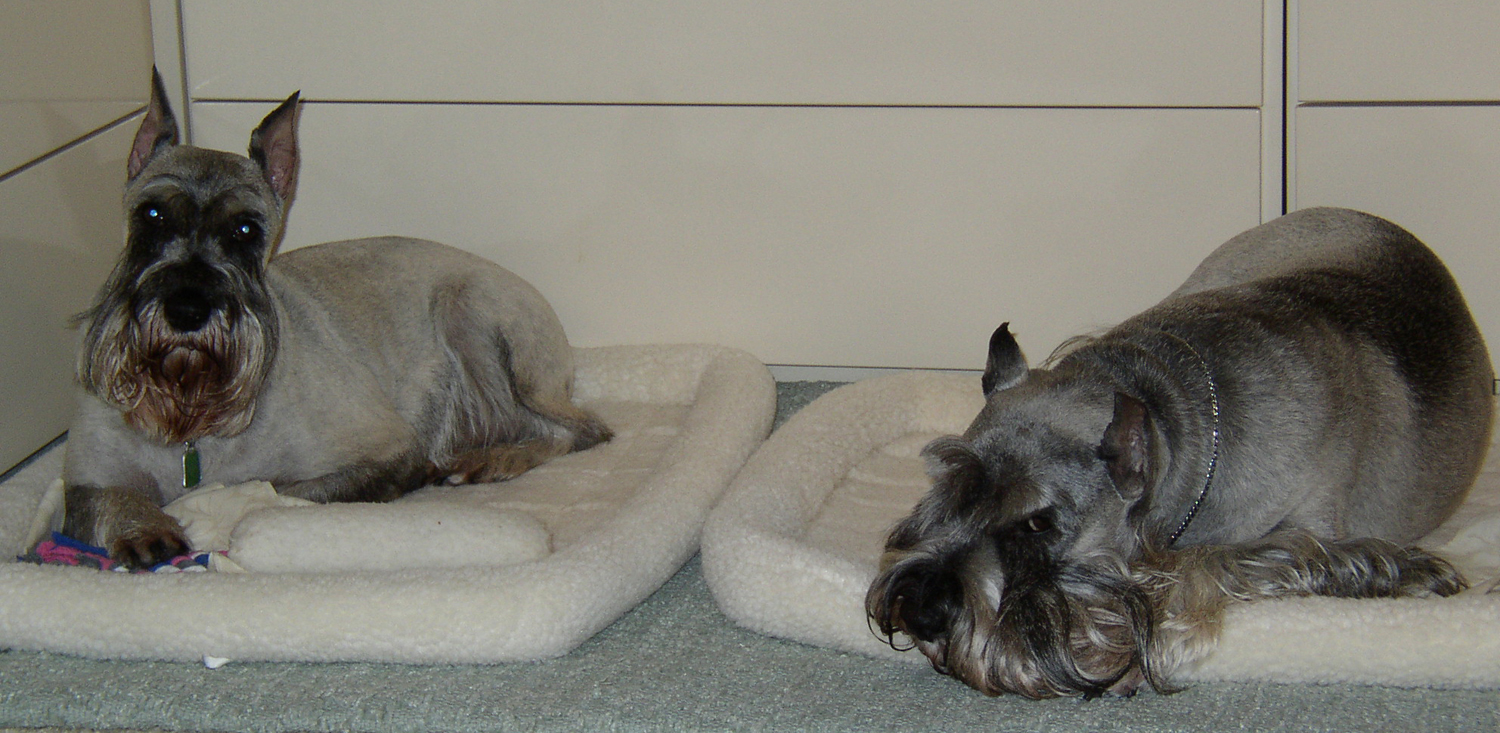 I didn't seriously pursue my art again until 2002, when I started doing portraits for some of my salon clients. With their encouragement and support, I hit the art fair circuit three years later hoping to develop enough of a portrait business to supplement my Social Security some day.
It was a great first season. Sales were good and I received several awards. Life was good until people started asking for my website address. I thought...really, you've got to be kidding me. I had struggled to get the tent and all the stuff needed for that - plus enough artwork so the walls weren't bare and NOW you want a website, too?
I did own a computer but only used it for email and didn't do much of that. The idea of a website was a genuine threat. I had not a clue how to proceed and I certainly didn't have the money to pay someone to do it for me!
When the art fair season ended, I attacked this new 'threat' the same way I attacked everything I did - by learning all I could about artist websites. I kept going back to FASO...after all it did use words like "easy" and "real people to talk to when you need help". Sounded perfect for me who knew nothing!
In March of 2006 I bit the bullet - setting up a very basic website. When the show season ended that fall, I decided I wanted to make it better yet. During the next two years, I sent in over 100 separate tickets with multiple questions. I was sure that any day they would either start charging me or kick me out!! (Editor's Note: I personally answered many of Marsha's calls and she was always gracious and very appreciative of the help...I enjoyed our chats.)
By 2008, the economy had tanked and art fair sales were way down. I could see that my goal of supplementing my income with portrait commissions was just not going to happen. You think you know God's plan for your life and forge ahead only to discover...Oops, should have listened better! So I started asking Him, "You gave me this artistic talent, what am I supposed to do with it?" I would hear myself saying it at night in my sleep.
Sitting in my chair in the dark - tired and worried, I had again asked "What am I to do with this talent?" and the phone rang. I just about jumped out of my chair! When I said hello, this soft spoken male voice answered...you can imagine my thoughts.
The man on the phone introduced himself as Clint Watson and after a bit of small talk, he asked if I would be interested in doing some part time contract tech support for FASO.
I'll never forget it. I can still picture the moment. I actually laughed out loud [1] and there was a long pause while I gathered my thoughts. I had done many things in my life but always knew what I was doing. This was different. Despite my many support questions, I knew this was still sooooo over my head. I seriously didn't know if I had what it took for the job. I thanked him and said I would let him know within a week.
I hung the phone up and sat pondering what had just happened. I heard a quiet little voice in my head that said, "You ask me to provide." I called two days later and said Yes.
As I look back..had I never used the 'talent' God had given me and done the art fairs (that I thought were the answer), I would never have had the need for the FASO website. Had I not built the website, I would not be a FASO Tech Support Agent today. It had ALL worked for my good.
What are some of the things you've seen change the most in the time you've been with FASO?
When I started with FASO in 2008, the blog and newsletter were still relatively new and not many artist were using either. The artist's needs rarely went beyond the basic template. Today's artist website is not just a pretty place to visit. Artists are more into marketing their work which is good. Many artists are now offering prints and social media has become a priority with them.
Today's world is so different than just 5 years ago. It's all about technology and it is hard to keep up with - even for us here at Tech Support. Some artists fall right into step - hardly missing a beat. For others, this has been quite challenging. With our help, the basic FASO template is being expanded to the max. I've thought often how it must please Clint to see how his little 'baby' has grown and matured.
We are all so connected any more. Sometimes, I think we are too connected. Yet I realize it is only going to grow more. Social Media seems to be the current 'big thing'. Facebook, Twitter, Pinterest...these are all very good marketing forums for artists. However, they can also be huge time wasters. One needs to be very careful not to fall into the latter. After all, we know an artist needs to create in order to breathe.
With that being said, what future trends do you expect to see?
My grandmother passed away in 1978 at the age of 99. I remember thinking about the changes she had seen in her life - thinking I would never see any thing like that in mine. Little did I know that the 'internet' was already the brain child of a group of computer scientists who believed computers could communicate to each other.
I imagine there will come a point in my life time that the 'desk top' computer is a thing of the past (like the dial phone and party line) [2]. It will be all cell phones and tablets or 'portable wireless' devices. I imagine we will someday become a 'paperless' society - we are getting really close to that now. I also believe that if we continue with the current trend of text and email, we will soon lose the ability to converse face to face and that would be a very sad state of affairs.
As Heraclitus said in the 4th century BC, "Nothing is permanent, but change!"
What changes are you most surprised to see?
I thought FASO had the best thing going in 2006 when I signed up for my free trial. Beautiful, reasonably priced, easy to edit templates. Old as I am..I was ready to settle into things just as they were. Why would we ever need anything more?
I swear sometimes technology and the internet feel like an out of control train speeding down the mountain. Yet, Clint has managed to keep up and provide us with the very latest updates for the templates we use.
We see the visual updates in the new templates with the iPhone and newsletter apps and the Social Media options now available. What we don't see is all the back end coding that makes our websites function optimally for the way the internet is changing.
Through all the many additions and updates Clint and his staff has made to FASO templates...membership fees still remain the same.
What advice would you share with FASO members?
Understand that with anything new, there is a learning curve. Start with setting up a basic website. This will familiarize you with the software. Then, move on to a more complicated or involved set up, if you like. I see so many artists become frustrated because they are trying to accomplish a set up that is over their heads. Take it slow...learn as you go.
When you have issues, contact us BEFORE you throw the computer out the window. We are here to help. Nothing is too small to ask.
At 67, I am the 'Grandmother' of the bunch here at FASO Tech Support and proof that if you are determined - nothing is beyond your reach.
I believe that's true with all my heart. So when you're not being a tech support life saver, what do you do?
1. Family - My grandson is heading to Boston U in the fall on a full merit scholarship...so very proud. My daughter is moving back to the Midwest from New York in September. I couldn't be more excited.
2. Riding my bicycle. No power riding - just short, in-town riding.
3. Reading 'who done it' books. I've finished most of Sherlock Holmes writings and am currently reading 'the alphabet series' by Sue Grafton. I've also read all of Richard Castle (only to find out he does not exist). Still hung up on the TV show, though. Guess I forgave them :)
I love whodunits...are you pretty good at figuring out who the bad guy is or do they keep you guessing until the end?
Actually I don't think much about 'who did it' when reading. I thoroughly enjoy simply losing myself in the story at hand. I'm not one of those people who go to the last chapter to see how it ends. My big issue is putting the book down...everything else just goes to pot until the book is finished!

4. I still paint and draw - but it is for myself now. I no longer do it professionally. That could change again, but for now it is a 'time' thing. Just none left in the day.
When you do sit down in your artist chair, what are you most drawn to create? What inspires you to want to capture a moment or idea on paper?
This is an easy one to answer. Although I started out doing portraits, it's the things around me that inspire me most. I particularly have enjoyed 'documenting' the past. Three examples of this that come to mind are the drawings "Grandmother's Buttons", "Lovely Locket", and "Checking the Yield". Each portray childhood memories.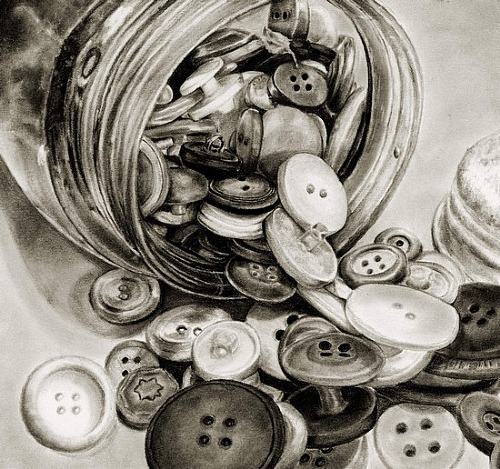 "Grandmother's Buttons"
The button jar belonged to my grandmother. She was a tremendous influence on my life. All the great grandchildren played with her buttons - including my daughter.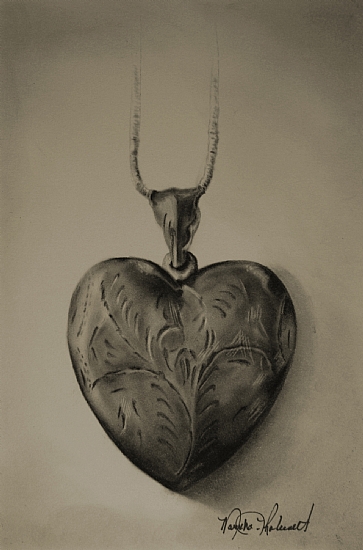 "Lovely Locket"
The drawing of the locket was a gift for my grandson, Teddy. The locket belonged to his 'mommy' - she passed away when he was just 5 years old.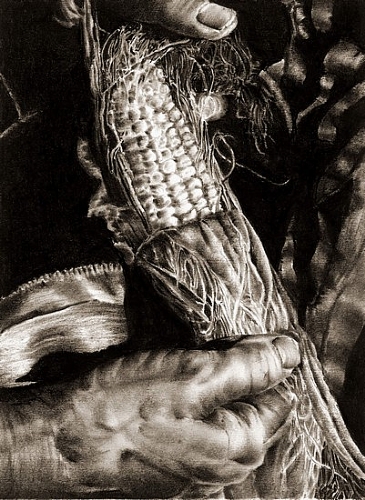 "Checking the Yield"


"Checking the Yield" has a story all it's own - way too long to tell here! I was a farm girl and as I look back today - I have wonderful memories of 'simpler times'.

My watercolors are relatively new for me. I still struggle with the medium and it still beats me up regularly! The 'Wine Series' started out as a single painting for myself. The first two paintings sold before I could get them framed. In case you are wondering - I still don't have any :)
You've just won the lottery - what's your first purchase?
I've considered this in the past. I think we all have at one time or the other. My first thought is how I would divide it among my family. There just isn't any thing that I can think of that I don't have or couldn't buy. I'm basically small town and let's face it - too darned old to change much in the time I have left. It would bring me great pleasure to know I had made others more comfortable.
Wow, that's certainly a gracious and giving spirit. When people think of you, what would you like them to say about you?
Wow...this is a hard one. I have to say I have never considered this question. I think I would like to know that others said I had lived my life with integrity in all that I did. That I gave 110% and above all else was honest, both with myself and others.

Finally, would you share something with us that we'd never guess about you?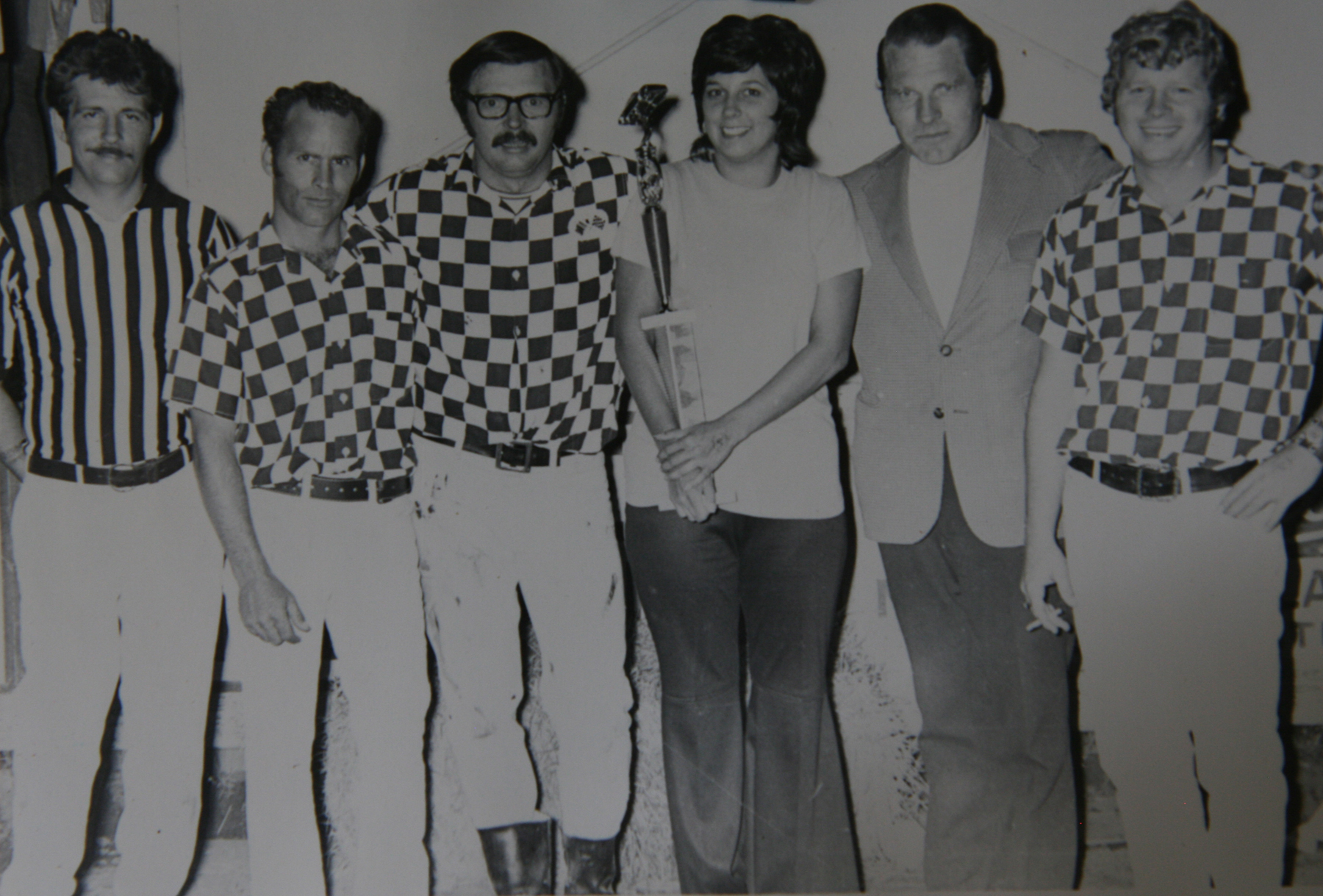 I won the demolition derby at our local county fair in 1973. At that time, it was only a man's sport. However, there was'nt anything written into the rules that women couldn't participate...they had no choice. I watched it one year and thought "that really looks like fun". My husband said I could do it if I didn't spend any money. I was off and runnin...that's all it took. I knew I could get a sponsor and, sure enough, I did.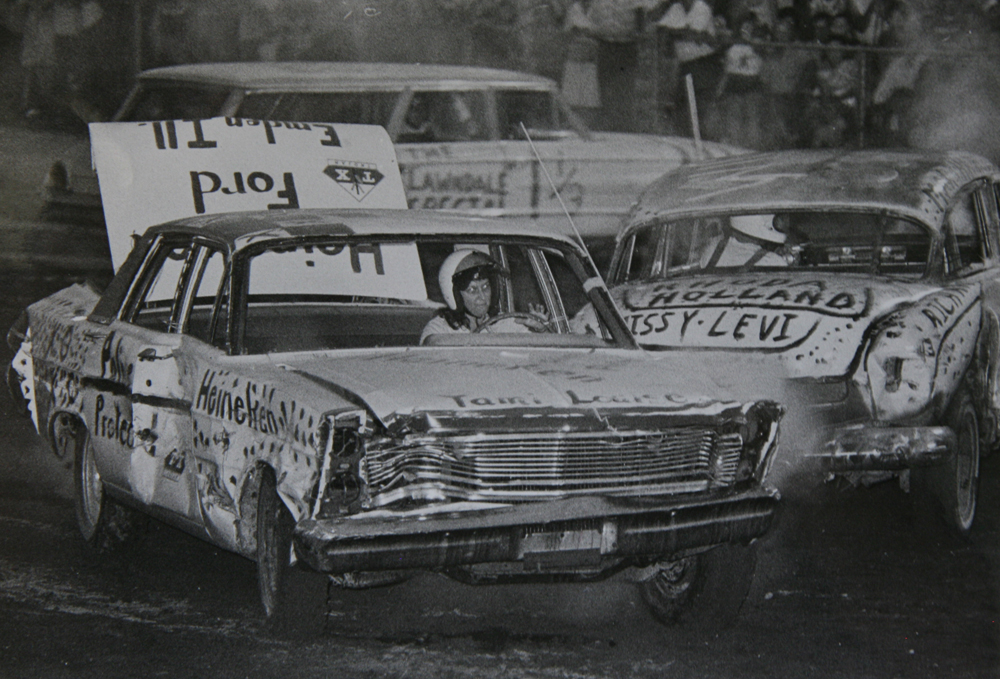 It was quite a hoot...will go down as one of my fondest memories.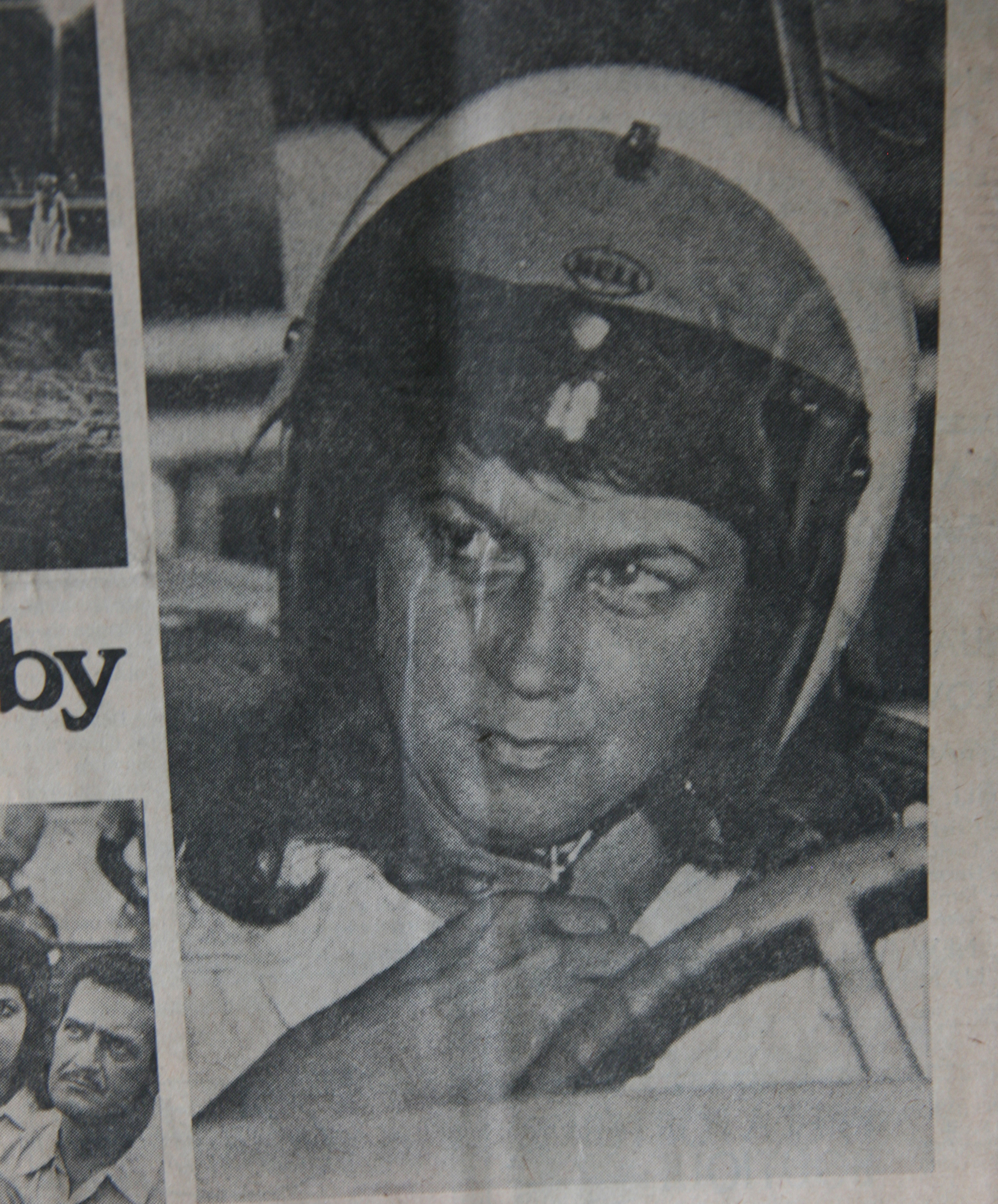 The next year, I came back to defend my title and they ganged up on me, as expected. I still got second in my heat, though!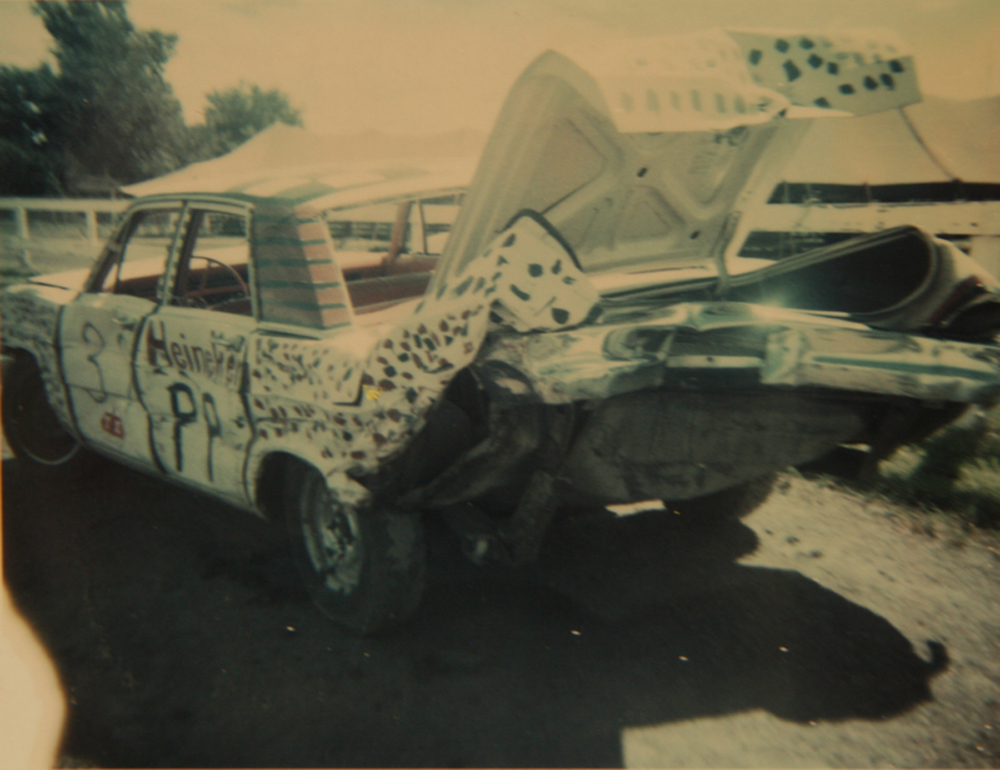 Wow, a giving heart AND a demolition queen? You are quite a lady and we're so glad you decided to say yes to FASO.
If you'd like to learn more about Marsha, check out her amazing website.
**********
Clint's Footnotes:
[1] Yes, Marsha did laugh out loud when I offered her the contract. She said, "but I opened so many tickets and asked so many questions over the past couple of years!" I replied, "Then you should already know the answers."
[2] Marsha's correct. Desktop computers will probably (mostly) disappear. When "phones" (they're really little computers) get powerful enough, we'll all probably have docking stations with big screens and keyboards, etc. We'll just drop our "phone" in and have a "desktop" to work on.