Last week, we explained why the newsletter you see in your control panel might not be the newsletter your subscribers see in their email program. To help you to better see what's being sent out to your subscribers, we've added a new feature to the sending portion of the email newsletter.
* The send test screen now shows a preview of the newsletter
* The send test screen now lets you change where the tests are sent
* The ArtfulMail workflow now drops you right into the send test screen when leaving the editor to save time and confusion

*And just to be sure that you're ready to send the newsletter, we've added a confirm send screen.
One of the first things you'll notice about the upgraded send feature is the send test screen now shows a preview of your composed newsletter. This can be a bit of a timesaver - if you notice a typo or something isn't as you intended, you're not waiting for the test to arrive in your email program. You can just click the exit button and be taken back to an option to edit your draft.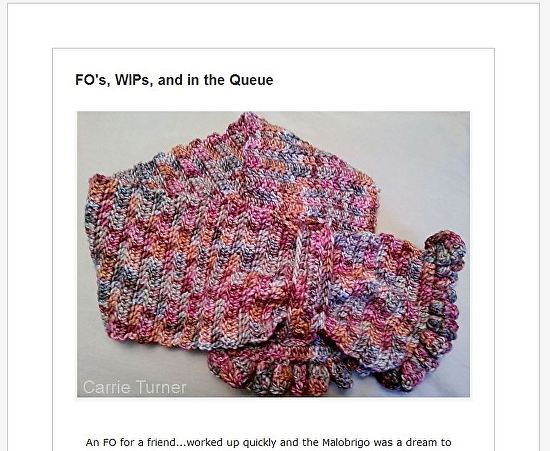 Our developers also added an option to change the email address where the newsletters will be sent. This is especially handy if you want to test how the newsletter might look in different email programs, or if you wish to use an email address that is different from the one you set up in your FASO account settings. The "set to default" link will reset the email address for the test to the one in your account settings.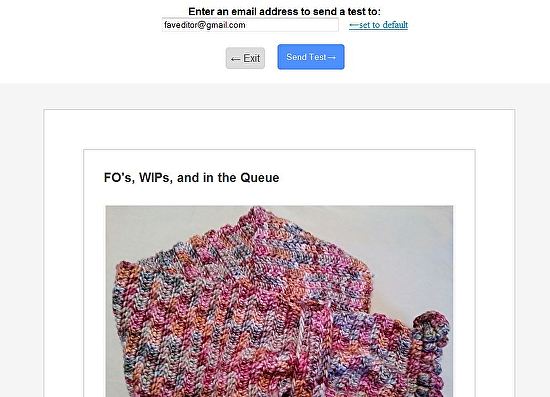 Once you've clicked the option to send the test, you're taken right to the test mailer sent screen - eliminating any possible confusion about where you are in the newsletter process. Then, after you review the test newsletter in your email program, you're right where you need to be in your control panel - with options to send the newsletter, continue editing this newsletter, go back to your drafts, or resend another test.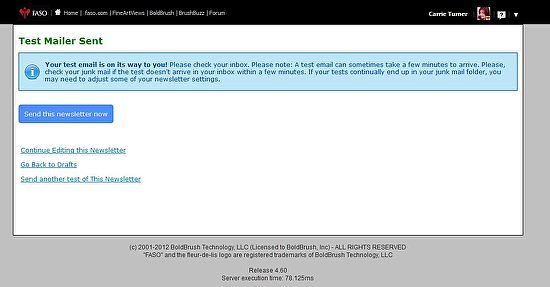 And finally, we added a screen to confirm that you want to send the actual newsletter itself and not another test.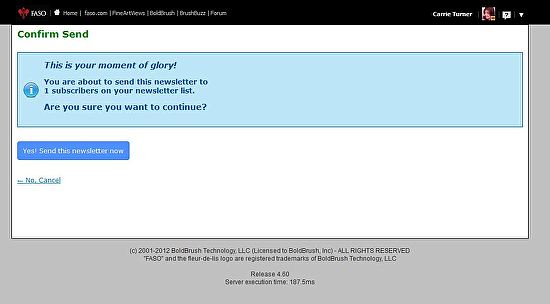 If you've opted to use the ArtfulMail feature, you can rest easy that the preview you see will be as close to accurate as possible in over 50 email programs. However, if you're still composing your newsletter with our previous newsletter system, we can't say for sure how close the preview will be since the HTML in your particular design hasn't been tested.
We know how effective an email newsletter is for marketing your art and having you frustrated with the design process isn't helpful at all. That's why we are doing our part to make sure your time on the computer is invested wisely - getting you back to the studio quicker so you can create amazing works of art.