We've completed a migration to a new architecture for our FASO stats page: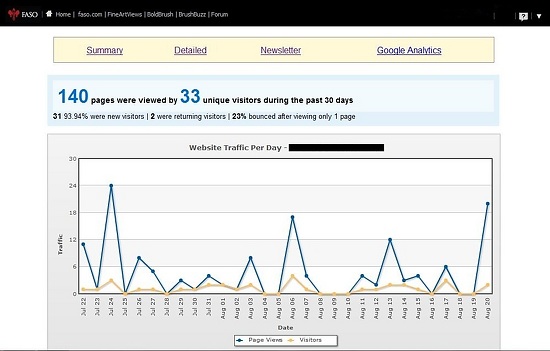 While there aren't any major visible changes, this update brings three new benefits to the stats:
1. The old stats page often had issues communicating with our stats provider which led to too many errors and un-necessary page reloads. This new page should solve that issue, for the most part.
2. The old stats page required Adobe Flash to display the graphs. The new page does not. That means the graph should display on browsers where Flash is disabled or unavailable (like an iPad).
3. The old stats page wasn't built on a very flexible architecture. The new one is - meaning it will be easier to add new features - and we do have some planned - going forward.
So, to recap that in simpler terms: The new stats are faster, smarter, and more likely to play well with others.
We hope you enjoy!