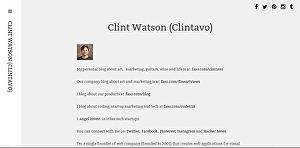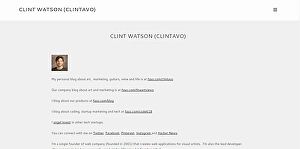 Artfully Avant Enso
Remember when we talked about the custom designed sites that were the basis for our newest template releases? Well, those custom sites have yet again inspired two new templates and we're ready to unveil them for you today.
Artfully Avant
left side "pushy" navigation
scroll to top arrow located at the bottom of each page
social media icons listed prominently at top of each page
Enso
main page image is entire background
scroll down arrow at bottom of main page image to encourage viewers to look at any main page text
Both Artfully Avant and Enso are Gen3 templates and, of course, come with all the benefits of our more modern site styles. In case you need a reminder, gen 3 templates include:
mobile responsiveness - meaning they look great on any size screen
improved design and css capabilities
built in social sharing options


If you're ready to make the switch to either Artfully Avant or Enso, read on!

1. From your FASO control panel home page, click on the Design link in the upper
navigation bar.

2.Then, clink the link that says Change Your Site's Template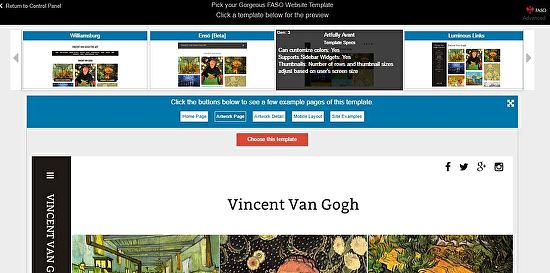 3. Click the image that says Artfully Avant or Enso (Beta)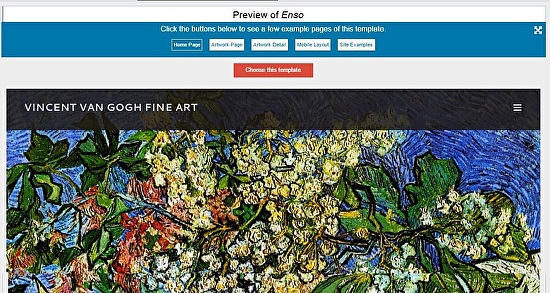 4. It'll then show you a preview page for either Artfully Avant or Enso. Click the Red button that says Choose this Template.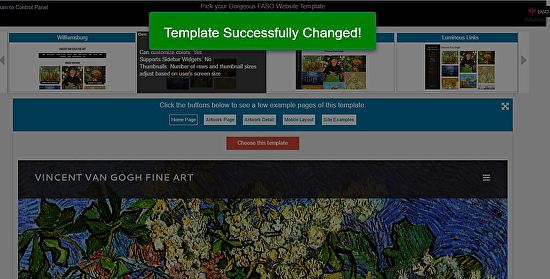 5. You'll then get confirmation that changes have been made, Template Successfully Changed.
A few of our members are already using Artfully Avant and it looks great on their site!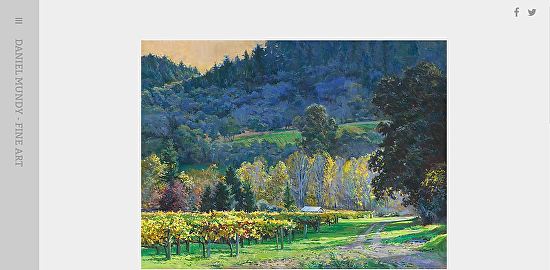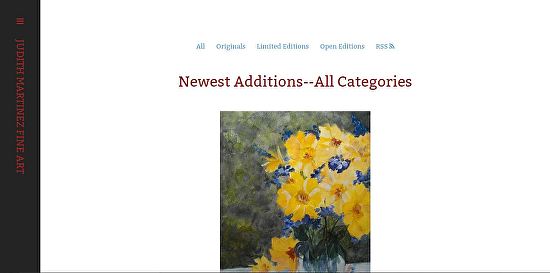 http://judithmartinezart.com/works
Here are a few of our members already using Enso and it looks great on their site!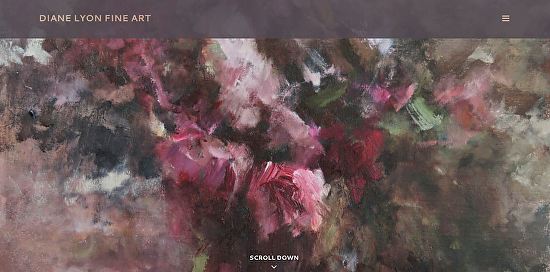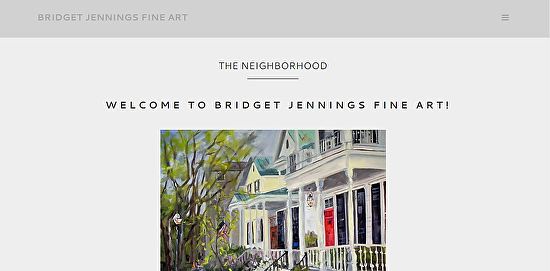 http://bridgetjenningsartist.com/
Remember, there is no extra charge for any of our templates and if you change your mind, you can easily switch back to your old template without worrying about losing any of your content.
Stay tuned...there are more templates coming and each one will have a look and feel that will inspire you to make the very best art to display on your very awesome website.
Happy creating!